Trust us to look after your property
---
We look after apartment blocks, housing estates and retirement properties.
We act for financial institutions, leading housebuilders, individual landlords and Resident Management Companies.
We also specialise in portfolio management, covering residential and commercial property acquisitions, sales, lettings and portfolio building.
We treat every property individually. Whether your portfolio is large or small, we'll happily take care of it.
Our services
From financial services to maintenance, we've got you covered. Here are the main areas that we specialise in.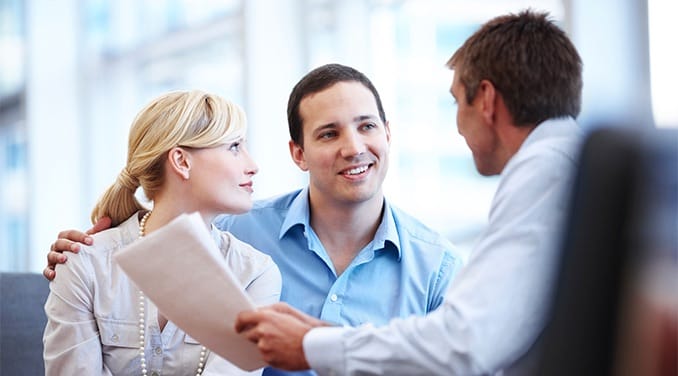 Management
Providing inspections, communication with residents and support on legal issues.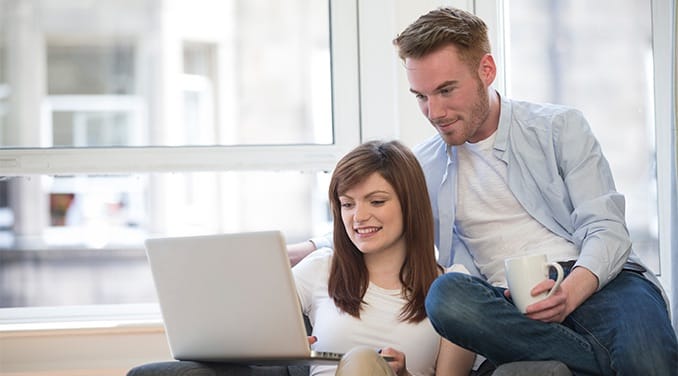 Financial
Looking after all money matters, from balance sheets to year end accounts.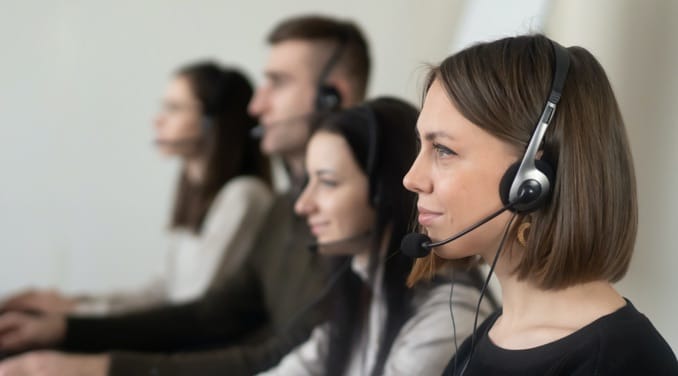 Customer Services
No wait times, no hold times. Only great customer service, every time.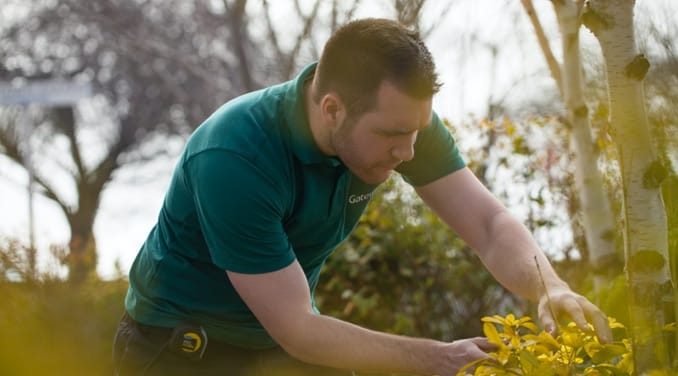 Maintenance
Our Gateway in-house Facilities Management service provides proactive cleaning, gardening and maintenance services.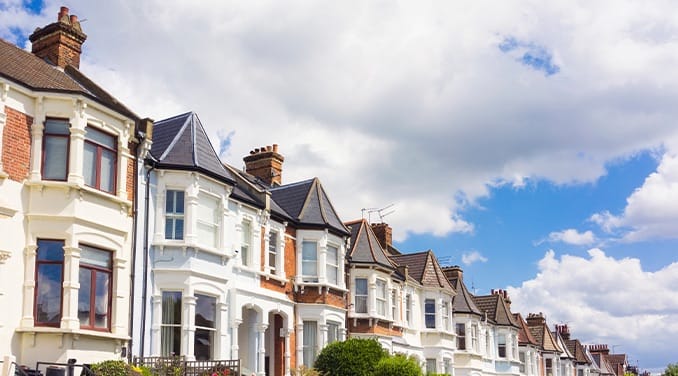 Emergency cover
We're able to provide 24/7 cover when you need it most on certain sites.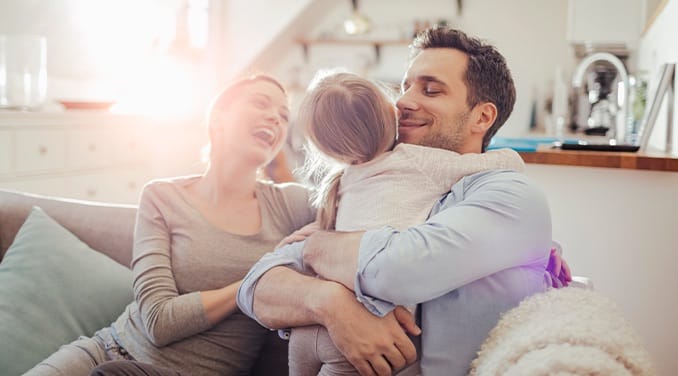 Insurance
We can help with property insurance policies as part of the Gateway Group.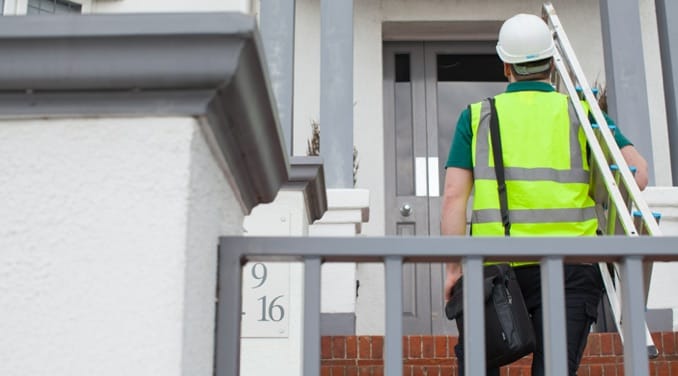 Health & Safety
Risk assessments, building surveys and major works project management.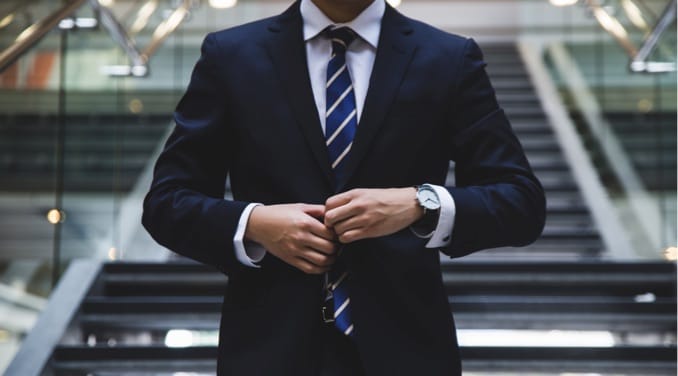 Legal
Assistance on a wide range of property matters from our in-house team of Solicitors.
Helpful guides & factsheets
For all the information you need on your leasehold apartment or freehold house, or to access our growing library of factsheets, click on the links below.
Our 100% commitment to customer service means we do what we say we'll do
From carrying out property inspections as scheduled to proactive maintenance.
The Gateway Family
The growing family of businesses operated by the
Gateway Group.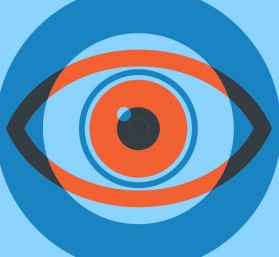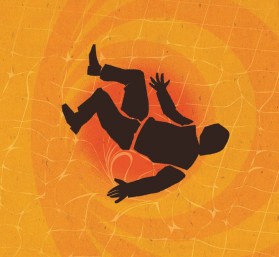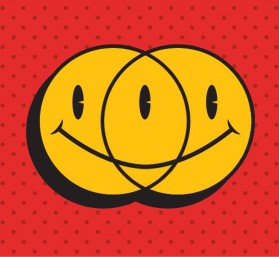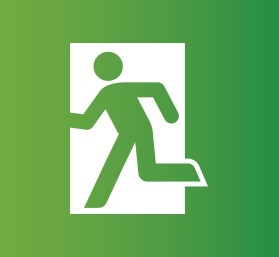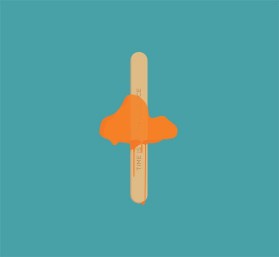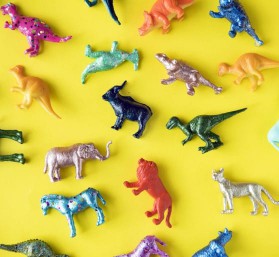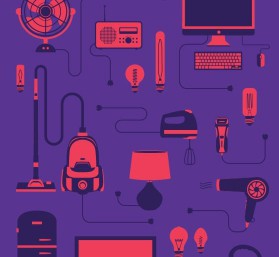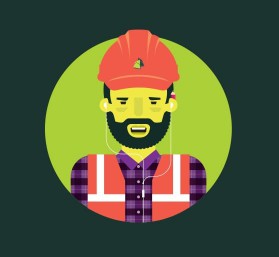 Gateway Today
Keep up to date with the latest at Gateway.
Get Gateway Today
Receive all the latest benefits and news by registering for our free eNewsletter.