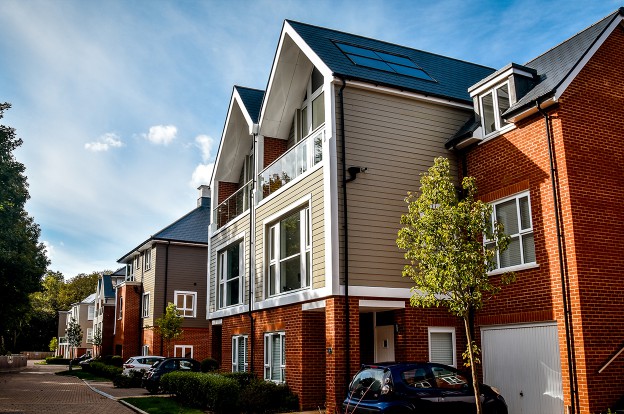 Spotlight: Advice for freehold homeowners on private estates
Private estates are increasingly more common throughout the country, largely because local authorities lack the resources to adopt and maintain new amenities. Our free Gateway customer guide explains more.
On some private estates, you'll find freehold houses or a mix of freehold houses and leasehold flats. Here, each homeowner contributes to the upkeep of the communal areas, so everyone on the estate can continue to enjoy them. For freehold homeowners, this will be through an estate rentcharge.
Our latest factsheet covers:

– where to look in your deed of transfer for rentcharge details
– what is meant by communal areas (or parts)
– the role of a managing agent, such as ourselves
– some typical freeholder restrictions
– health and safety, accounting and insurance matters.
If we're managing your private estate and you have any questions, just get in touch.