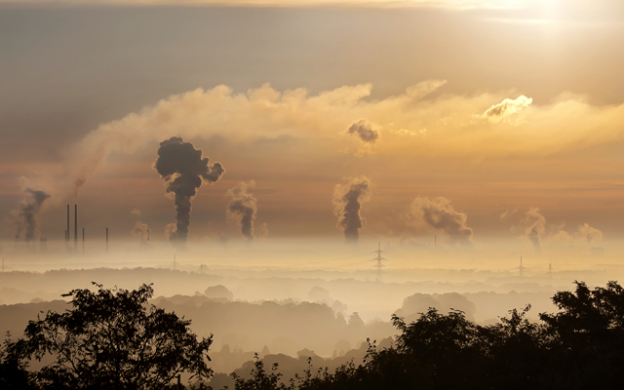 Future Homes focus: What the new Building Regulations mean
New homes and buildings across England, and some existing ones, must now cut their carbon emissions by 30%.
Two new Building Regulations came into force on 15 June 2022. Both are a step towards the UK Government's Future Homes Standard in 2025, which aims to make property more energy efficient. The changes are supported by £6.6 million of associated investment. Additionally, two existing regulations have been updated.
The new rules, first announced at the end of 2021, have seen the Federation of Master Builders (FMB) call for clearer guidance, citing poor communication and engagement from Government. FMB's State of Trade Survey reports that over half (52%) of builders are as yet unprepared, or aware of, the changes to the regulations.