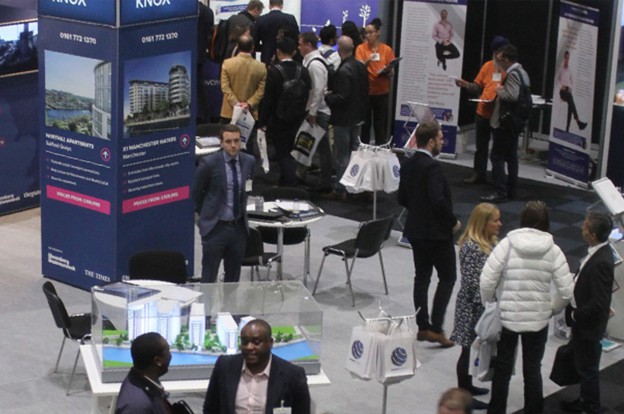 Gateway Group at ExCel London: The Property Investor & Homebuyer Show, 20–21 April
This April, Gateway is exhibiting at the UK's largest, and longest running, showcase of UK and international property.
The Property Investor & Homebuyer Show, at ExCel London, is open to everyone looking to invest in property, from first-time buyers to professionals. The show runs on Friday 20 and Saturday 21 April 2018.
Doors open at 10am
Over two days, a large audience of investors, home buyers, landlords and other residential property professionals come together at ExCel London, including over 100 exhibitors. At the show, we'll be providing property advice and information on a range of Gateway services, from property management and residential lettings to property insurance, as well as guidance on leaseholds and Right to Manage. We'll also be offering bespoke solutions to property developers, from a project's inception onwards.
Register for your e-ticket at propertyinvestor.co.uk/Visitors/Visitors/Register