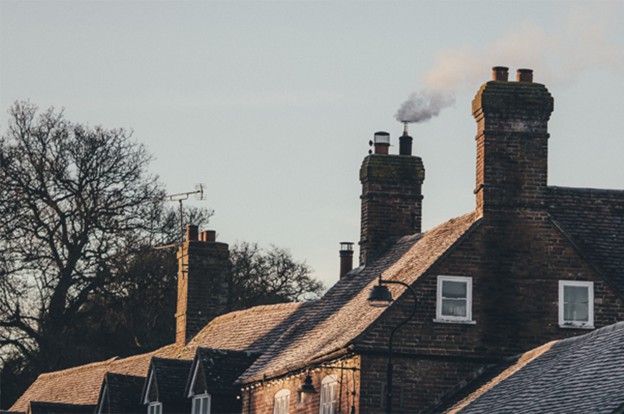 Cutting emissions is on everyone's agenda, especially with the UN Climate Change Conference starting on 31st October in Glasgow. What can be done domestically to make a difference?
If we are to get to 'net zero' greenhouse gas emissions by 2050, every area of our lives will need to change, including our homes, and starting as soon as possible. The National Housing Federation points out that homes in England produce more carbon emissions than all the cars in the country, and about 20% of all UK emissions. Two areas for improvement identified by the Federation are residential property's gas central heating systems and insulation. The use of smart technologies has also been highlighted as a way forward.
This year alone, the UK government is investing £1.3 billion to support people in making their homes more energy efficient. But, at the end of the summer, the government's plans to reduce emissions produced by our homes were labelled as too confusing and complicated by a coalition of consumer and industry groups.