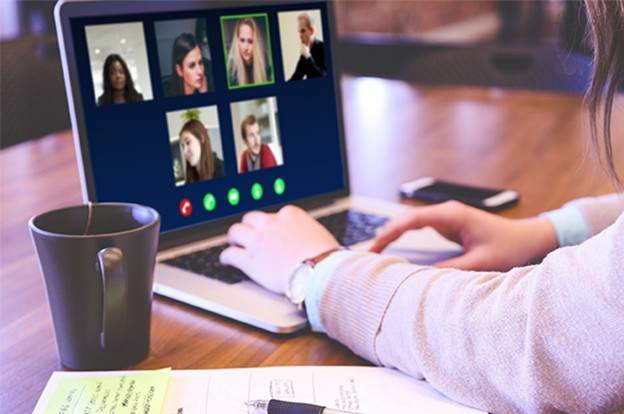 Committed to continually delivering Using Zoom for residents' meetings
While the pandemic remains challenging for businesses, technology is pointing the way forward. At Gateway, we're committed to providing customers and clients with the very best service. This includes using video communications for key events and meetings.
Gathering safely, virtually
Regrettably, large-scale meetings in person are still as unfeasible as shaking hands.
Whilst we look forward to circumstances returning to normal as soon as possible, we're also always looking for the best ways to adapt to the current situation.
Gateway are therefore very excited to announce that we will shortly be conducting all residents' meetings through the video conferencing app, Zoom.
Business as usual
We'll be running a number of meetings, events and presentations online, including:
- Annual General Meetings (AGMs)
- Extraordinary General Meetings (EGMs)
- Residents' meetings
- Welcome meetings
- Client presentations
- Industry workshops, and more
Wherever it helps, the Gateway team will be streamlining events using structured, informative webinars, bringing all you need to know together. When a meeting is arranged for your property, we will provide all the information needed to join from the comfort of your home.
Make sure you have provided us with an up-to-date email address so that you don't miss out on these meetings and events.
Stay tuned for further details.