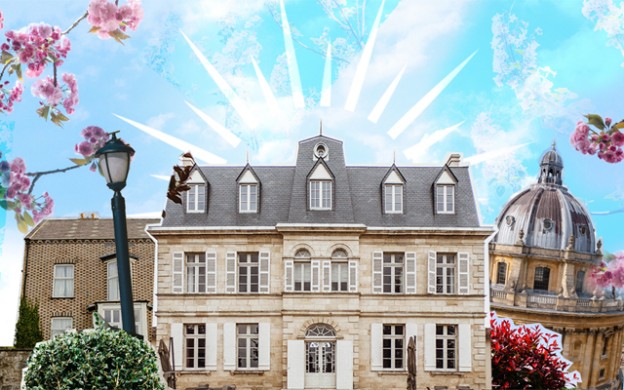 Spring sales: Places proving to be property hotspots
While property headlines lead on falling house prices, Rightmove has identified 10 areas where homes are selling faster than a year ago.
The general consensus is that residential property prices will fall over the next two years, before starting to climb again. Experts have, of course, been wrong before, but that pattern seems established, with prices dropping by 1.1% in the year to February. Lender, Nationwide, noted that this was the first annual fall in property values for a decade (since November 2012).
Traditionally, Spring is the season when the property market booms, with buyers vying for homes at its peak. Looking back to a year ago, property website Rightmove points out that homes were selling quicker than ever – just over 40 days on average – and at record prices. In today's more settled market, the sales process is taking around 65 days, although this varies on the location, and even between streets in the same area. The property experts have recently identified 10 places bucking the trend. The areas where homes are selling faster than in 2022 include one county, Oxfordshire, with three names on the list.