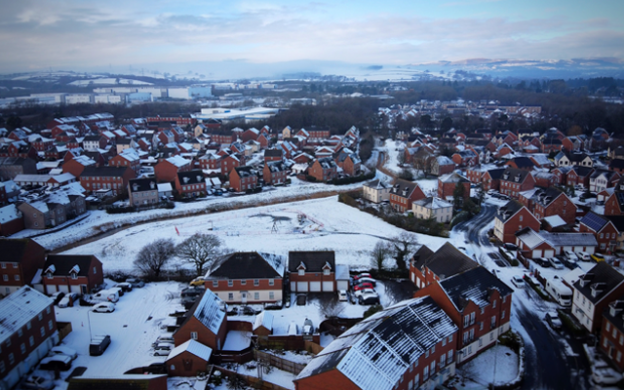 Keeping your home protected in the winter: Expert advice from our Insurance Team
Reduce the risk of future problems and expenses with some handy advice for protecting your home in the colder months.
The days are getting shorter, and the temperature is dropping. Winter has arrived, which means it's time to consider the steps you can take to ensure your home is ready for what's ahead.
Alex Hancock of Associated Insurance Services, said "By tackling those odd jobs around the house head-on, you can reduce the risk of future problems and potentially save money in the process."
Alex sat down with us to provide some useful tips to keep your home safe and ready for the winter months.