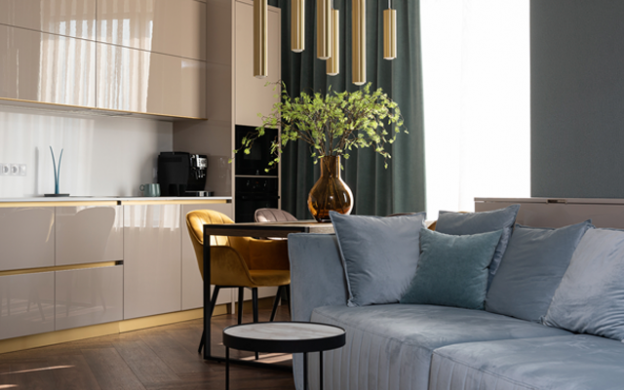 Property news: Rental market at its most competitive
A lack of rental homes on the market, combined with huge demand, has seen monthly rents increase by up to 14% compared with last year, reports Rightmove.
1,300 landlords took part in Rightmove's recent research. The study found that there were more than three times the number of prospective tenants as rental properties on the market.
Several factors are contributing to this trend. Demand has increased significantly since the end of the lockdown, with many people delaying moving previously. Additionally, tenants are staying longer in their rented homes, meaning less properties are available.
The average length of a tenancy is now over two years with rents significantly increasing, both in the capital and outside of London. Rightmove analysis also shows a jump in enquiries for rental properties with all bills included. Homes with balconies or communal gardens, and properties allowing pets are requiring zero deposits, remain popular features.