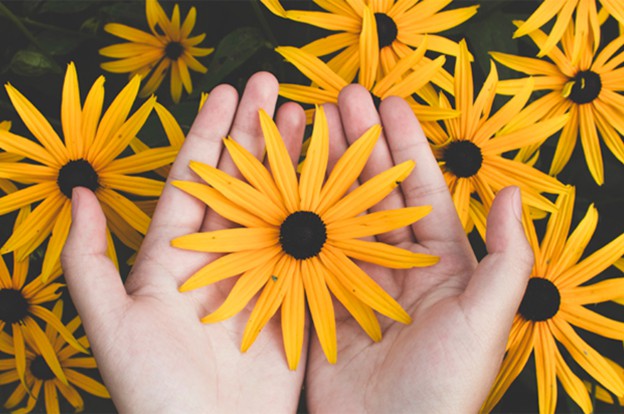 Your home and contents. Covered. A personal touch to your buildings and contents insurance.
At Associated Insurance Services, we believe that a personal approach is best when it comes to insurance.
As a client of AIS, you will benefit from the industry know-how of an experienced and dedicated Insurance Manager. They will take the time to understand your every requirement, meaning you get the best service and product to meet your ongoing needs.
We work with leading insurance providers across the country to ensure our clients receive a tailored package at the most competitive rate.
Does your current insurance consider you, the individual?
Guaranteeing a personal service, AIS gives you;
Immediate access to a team of knowledgeable and experienced experts.
Consistently reliable service from a dedicated Insurance Manager.
Cost-effective arrangements around your budget.
The benefit of our longstanding relationships with multiple insurers.
Second-to-none efficiency. No wait times, no hold times.
Expert advice to help you protect your home and provide you with peace of mind.
AIS is here for you.
Let us review your current cover for free and provide you with a no-obligation quote.