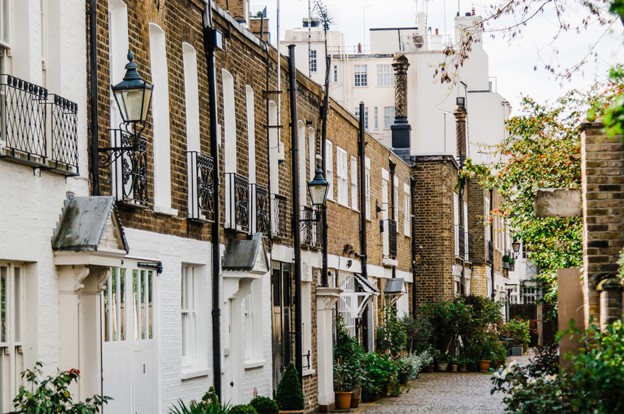 The managing agent of choice in the capital: Gateway Property Management in London
To serve a wide-ranging London portfolio, Gateway Property Management operates from its Central London office, part of a nationwide network.
We have been supporting the property sector across the capital for over 30 years, from large new developments and mansion blocks to converted period homes. The team at our Central London office provides dedicated, cost-effective property management services to the city's property owners, residential customers and property developers.
Clients and customers value our local expertise, ongoing communications, regular reports and proactive approach to management, from carrying out timely maintenance to planning property visits for the year ahead. We can also advise house builders on a range of key issues, from design and maintenance to accounting and lease structures.
The Upper Brook Street office is on a main street of the Grosvenor Estate, Mayfair, connecting Grosvenor Square to Park Lane. Famous past neighbours include composer George Handel and guitarist Jimi Hendrix. The London team is supported by our Head Office experts, from accounts' professionals to legal, facilities management, leasehold advice, insurance, surveying and insurance specialists.