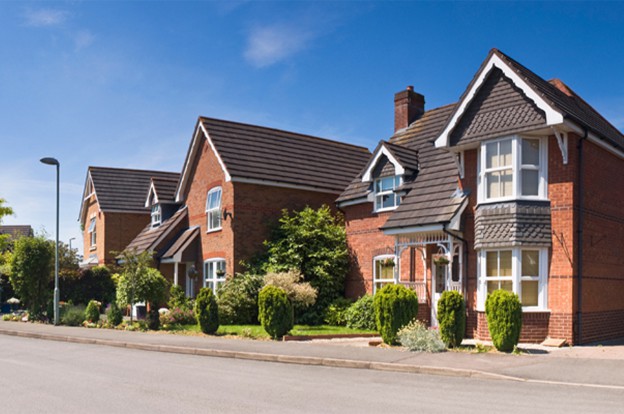 Property outlook: The UK housing market in 2018 and beyond
As we approach the end of an eventful 2017, we look ahead at the UK property market. What do leading experts think the New Year, and the short to mid-term future, will bring?
As expected, the landscape post-Brexit features strongly. There is general agreement that growth in central London real estate prices will slow, with the outer boroughs and several regions faring better. Rises in mortgage interest rates, however gradual, will also be an important factor looking a little further into the future.