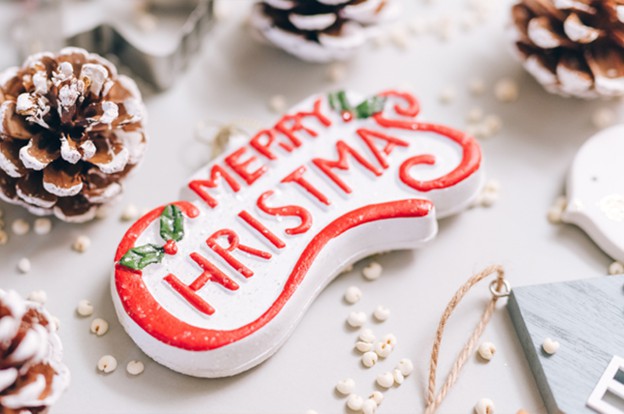 Season's Greetings! Wishing you all the best for 2022
We'd like to wish our clients and customers a very Merry Christmas and a Happy New Year!
2021 has been another busy 12 months for the Gateway Group. We'll be back in 2022 to keep you updated on Property Matters. Until then, Season's Greetings and a Happy New Year from our teams at HQ, London, and Leeds. We hope you stay safe and well during the festive season.
Our offices are open as usual to support you. So please get in touch if you need to.