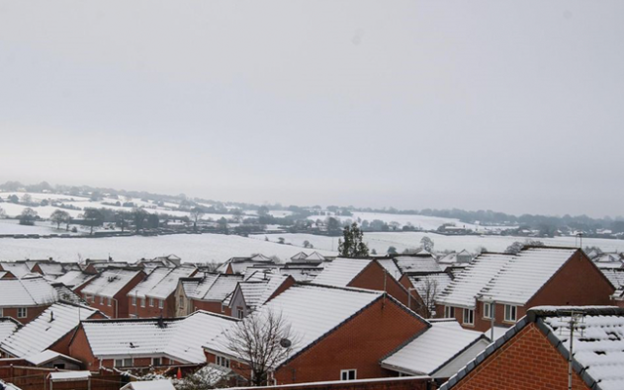 Winter-proof your home: Tips from our property maintenance experts
As we move into the colder months, and all face larger household bills, our very own Gateway Facilities Management team has shared some guidance on keeping your property in good shape.
Regularly maintaining your home is the best way to prevent unwanted, and potentially costly, surprises. While this can sometimes feel like being caught in a revolving door, lots of little activities add up and are really worth it.
Our dedicated Facilities Management team members know all about the value of being proactive when maintaining homes. Every day, they look after a wide portfolio of properties under our care, pre-empting common problems and addressing any issues without delay. What's more – as the team points out – carrying out a few seasonal tasks could also help save on energy bills. We'd all welcome that as the temperature dips!
From checking and bleeding radiators so they work effectively, to reviewing your home insurance, click the link below for our expert tips.