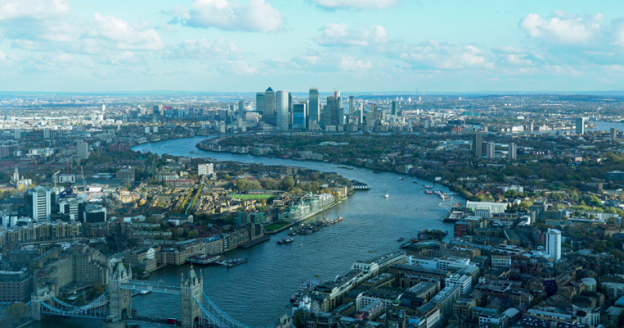 Property spotlight: Rental market trends
Rents increased by 4% in 2022, the fastest rate for seven years, with significant rental growth in several large UK cities.
According to the Office for National Statistics (ONS), 1 in 4 tenants surveyed at the end of last year said their rent had risen in the previous six months.
Property website, Zoopla, reports that the average monthly rent is £117 higher than this time last year, with a heavy demand for one and two-bedroom flats in major UK cities with strong employment markets and significant student populations. The average UK monthly rent is now £1,078, a 12.1% increase since the start of last year.