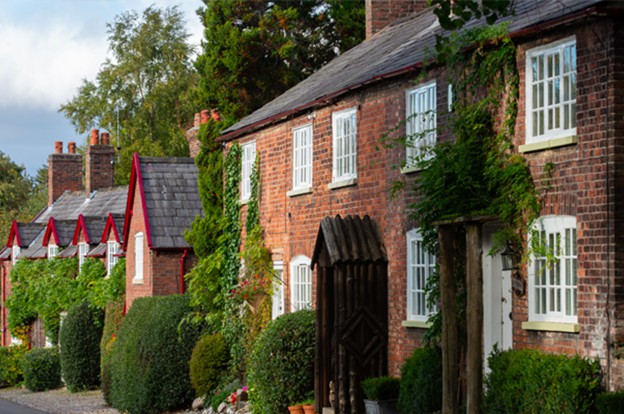 Looking ahead: What will 2022 mean for property prices?
This autumn, Hamptons were among the first to forecast an annual house price rise in Great Britain of up to 3.5% in 2022. Figures from major mortgage lenders support an upbeat trend that continues to confound expectations.
How we live and work is changing, which means house-price growth is predicted to be ongoing as the demand for greater residential space continues. Hamptons predicts an increase of around 3.5% in 2022, 3% in 2023 and 2.5% in 2024. This 'race for space' has seen many buyers seeking room to work from home and larger gardens since pre-pandemic times. To this picture, add a severe shortage of homes after record property sales in 2021. Over 200,000 sales were recorded by HMRC in June alone. Zoopla views Britain as being in the middle of 'the greatest stock shortage' since 2015.
As the end of the year approaches, home sales are likely to reach a 14-year high, with more residential property being purchased in 2021 than in any other year since 2007. Despite a slowing in the market in recent months following the removal of the stamp duty holiday, Hamptons also believes that 2021 will finish with a flourish. The agent forecast house prices in Great Britain being 4.5% higher on average compared with 2020. While the Office for National Statistics reported average house prices falling by £10,000 (looking at June and July 2021), that still represented an 8% price growth.
Growth predictions are supported by two major mortgage lenders. Halifax saw an increase in property prices in August by 0.7% and Nationwide by 2.1%. The latter is the second highest leap in 15 years.