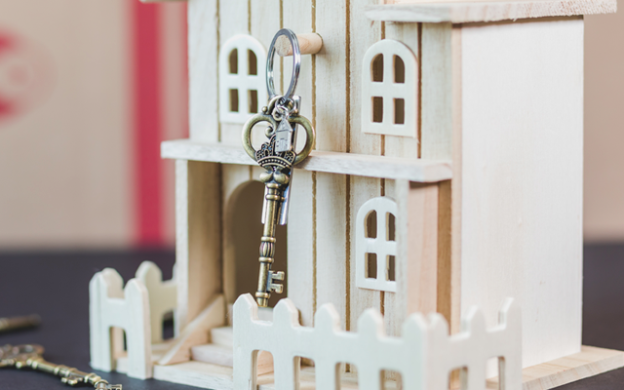 Reviewing your mortgage? Your options and how we can support you
It's a good time to be thinking about your mortgage with the economic situation remaining uncertain. We can explore your options with you.
Quality Street Financial Services, part of the Gateway Group, is committed to helping you by looking at your individual circumstances and providing financial advice that is right for you. You could have several choices available when it comes to your mortgage. Whichever route you take, it is vital that you understand your options.
Your options could include:
Moving to a new lender
Our fully qualified specialists take the time to get to know your circumstances and specific requirements. Then, we'll search hundreds of mortgage products from leading lenders, so you get the best possible option out there on the market.
Making your current mortgage work for you
Our fully qualified specialists can provide advice on flexible options with your current mortgage, such as making overpayments.
Exploring alternative interest rates
Another option could be to stay with your existing lender and take advantage of an alternative rate. We will liaise with your lender to make sure you're offered the most suitable rate.
You're in safe hands
Everyone's mortgage and current circumstances are unique. Our team has Certified Mortgage Advisor status, meaning we're recognised as holding all the qualifications needed to provide sound advice. We use the latest encrypted technology, so you can conveniently and securely upload documents.
You'll have the personal touch
A dedicated mortgage advisor will be on hand and guide you through the review process. That can be face to face, over the phone, by Zoom… Whatever works best for you. We can also help protect what matters with bespoke home insurance advice for comprehensive and competitive policies.
Contact us for professional, affordable mortgage advice.
Get in touch with the Quality Street Financial Services team today and find out how they can assist you with your mortgage queries. You can do so by phone, on 01702 443 549, or by visiting our website using the link below.